Online LAMDA Acting Lessons
Online Lessons
* Skype / Zoom / Facetime or other video call software
Online Lessons
* Skype / Zoom / Facetime or other video call software
Yes, we can deliver either one off sessions where needed or we can deliver our course content and tuition services via video call.
We can use any of the mainstream video calls systems. Zoom or Skype are preferred, as they are convenient and reliable. But we can also use Facetime, whatsapp, viber, hangouts etc. 
Payment is made in advance and can be paid by card, paypal or bank transfer.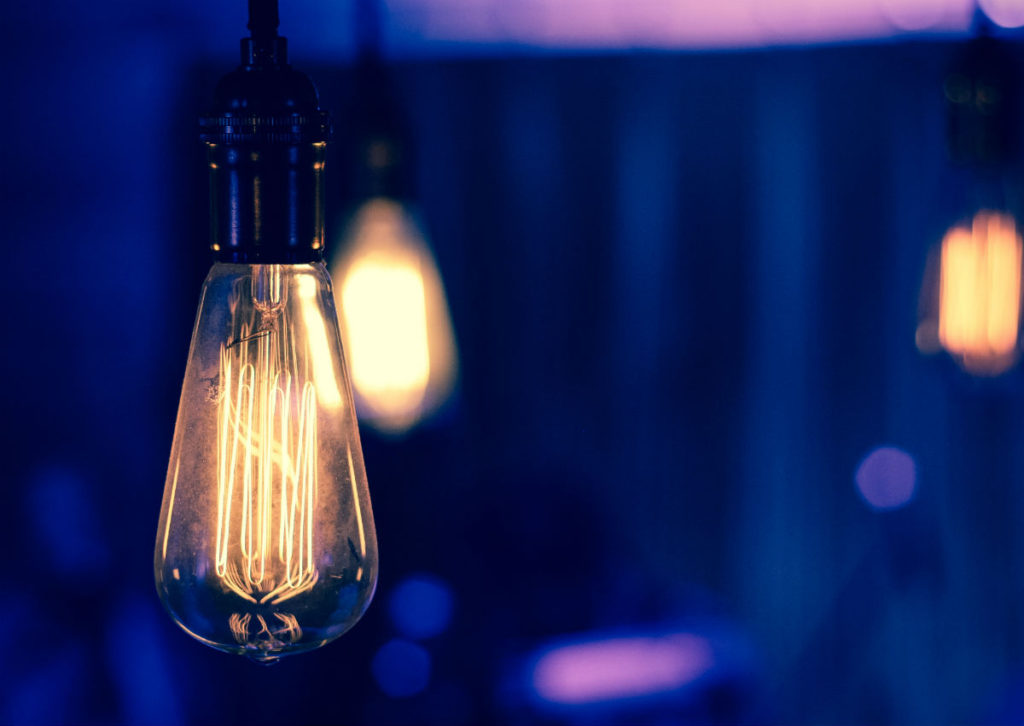 14 years experience, including implementing LAMDA in many schools including the International School of Geneva, professional acting, directing and teaching experience.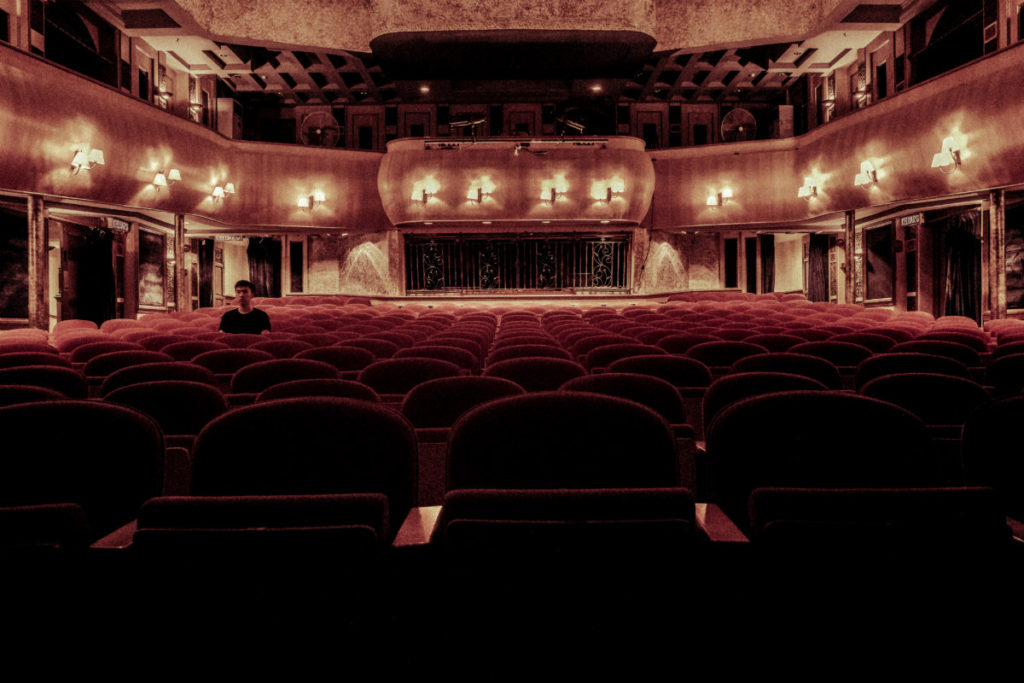 100% student pass and distinction rate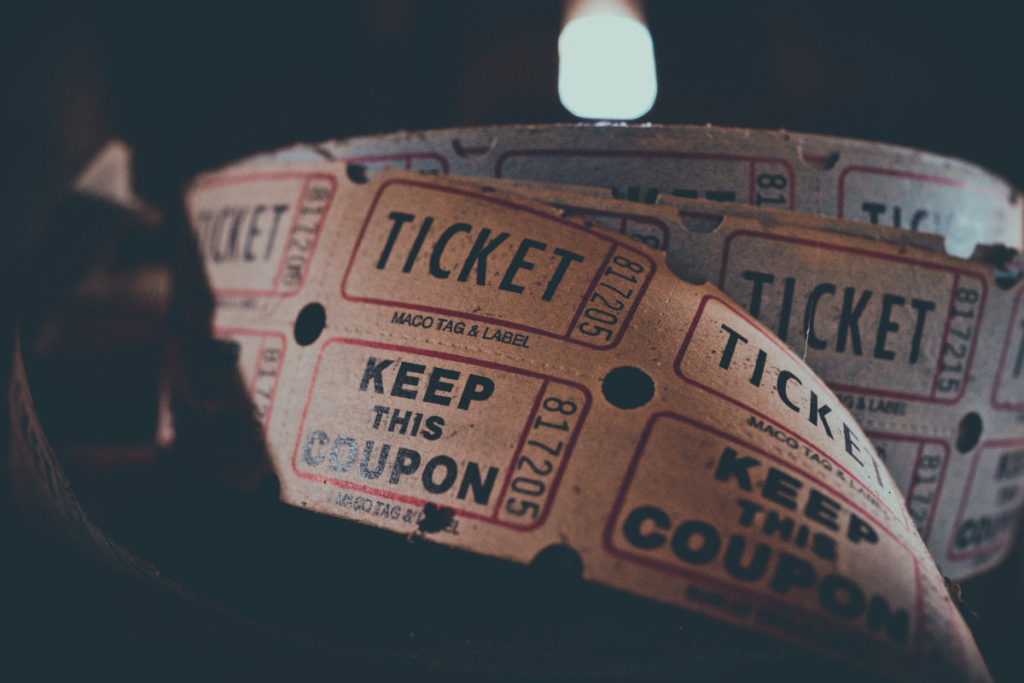 Our approach is to ensure that all students are engaged, challenged, stimulated, learning, developing and enjoying themselves every step of the way. 
First Class Acting, LAMDA and Drama Tuition
Contact Hannah to discuss services, classes and projects now...
free first trial session available